1st Day of 2016, I Winded Up My Company & Get This
I was running a small software outsourcing company with another 2 partners, mainly focusing in mobile website and mobile apps development. In the last week of 2015 with wonderful Christmas and New Year atmosphere, one of my partners told me, "Hey dude, for some personal reason, I want to quit". Then the second partner said, "Cool, why not I quit as well?".
Since there are not many choices left, we've decided to wind up the company.
We've distributed the company assets. Other than some cash & our computers, the biggest physical asset in size that I was given is a 10 Rolls Cutie Compact Toilet Paper. A wonderful gift to start my 2016! Yeah! 😀
I found that it is a good quality twin ply toilet paper and this is awesome!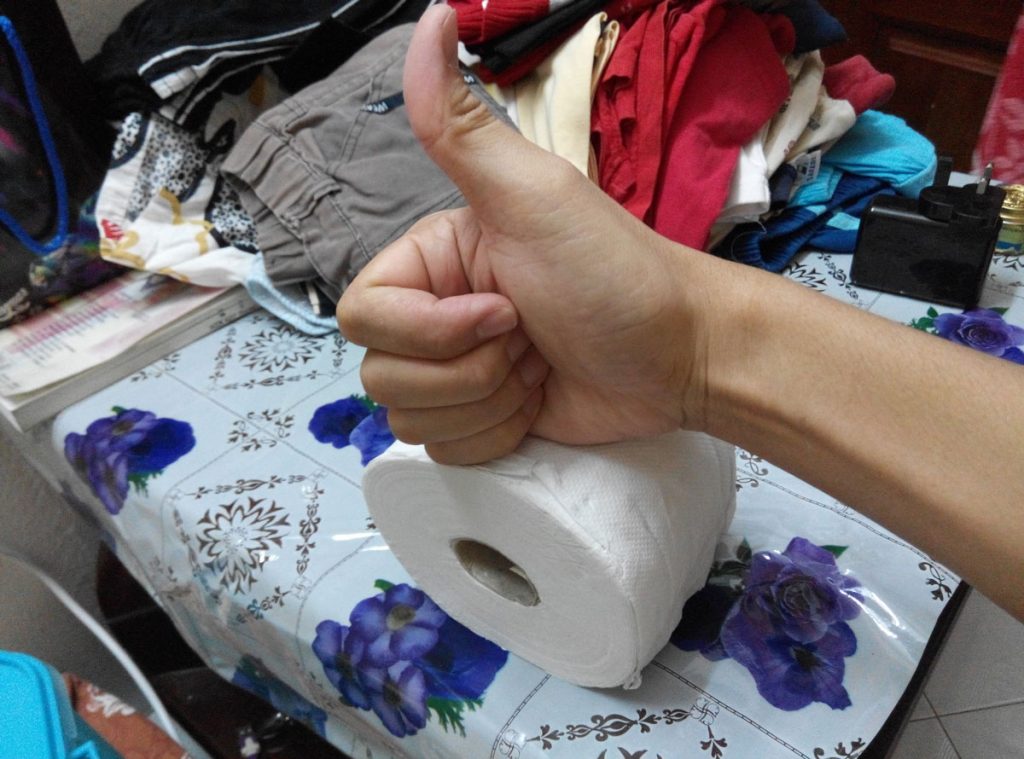 Other than that, surprisingly I found that I am pretty efficient in winding up my company. We just spent 3 days settling everything. I recalled there is a famous quote in the classical movie The Matrix Reloaded where The Architect said: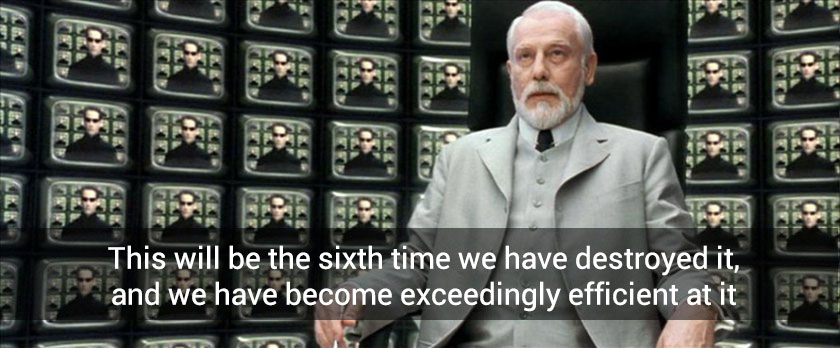 Yes, this is not the first time I winded up my company. In fact, I've tried many attempts to build a successful one. Earlier than this, my online deal website was doing quite well but failed in the end. Then I built a few mobile apps with the team which gains some good impact at first but ended in failure. Then I formed a team to do mobile website & mobile apps outsourcing services, but the company winded up when we just started to establish.
It is really not easy.
But I believe in one thing. If you are really doing a good job and your effort is creating value for others, one day it will payback. The journey in providing software services might be lonely, but I am still passionate about it.